Let's Live Like Jack & Sally… (and Zero, too!)
"Do you want to go to couples counseling?"
"I don't know… isn't that for couples with problems?"
Have you had this conversation?
Not every couple who goes to counseling is on the brink of separation. In fact, couples who go to counseling earlier have a stronger chance of sorting out the little things before they turn into a giant avalanche of hurt. Two of my favorite psychologists, Dr. Julie & John Gottman, studied this, and found on average couples go to counseling 7 years too late.
I LOVE working with couples who recognize a tune up is needed. Life is full of hard decisions and uncomfortable transitions. You don't have to do this alone.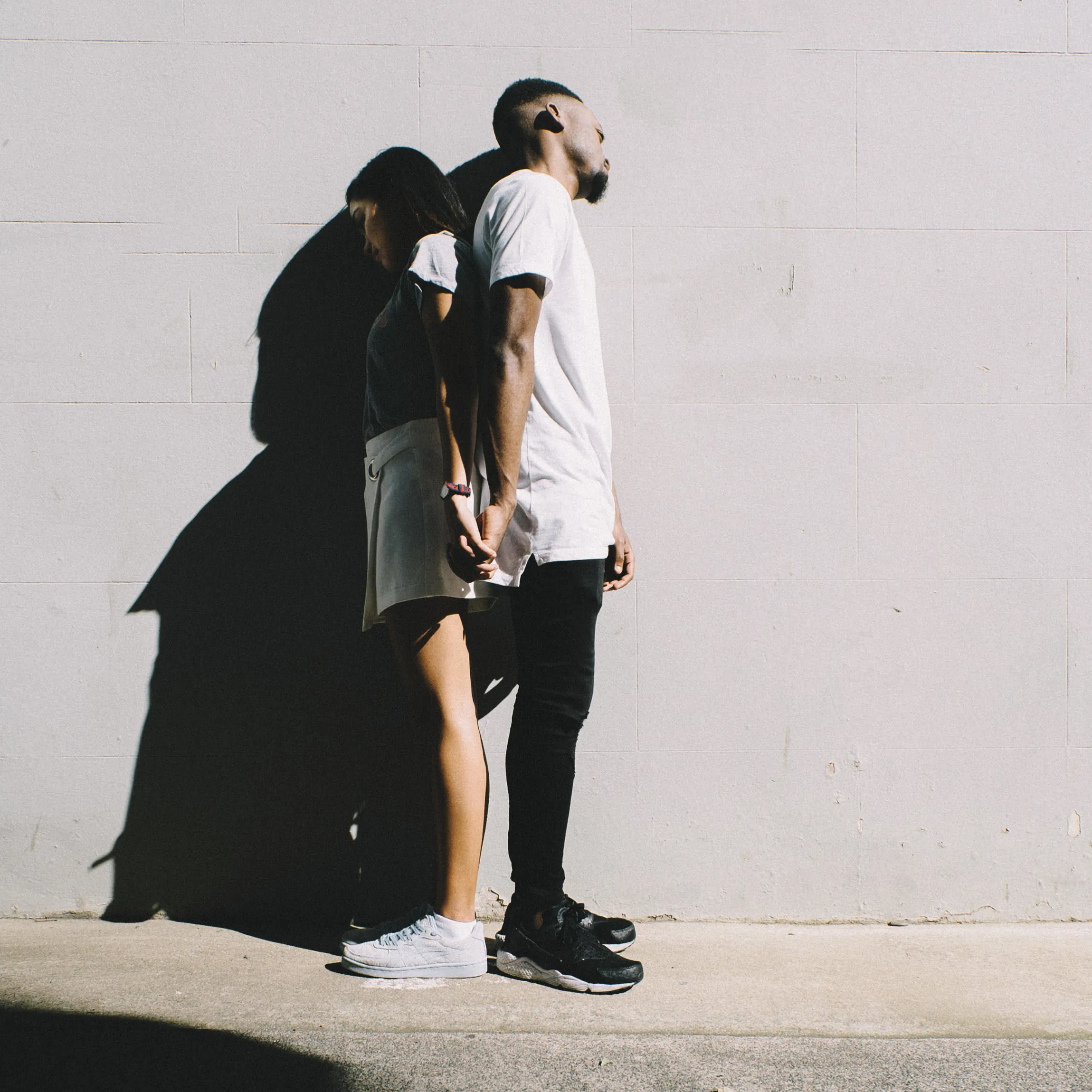 Early counseling can help you navigate:
1. Transitions

Life transitions, such as moving in together, starting a family, exploring non-monogamy, engagement, marriage.

2. Communication

Communication is the foundation of how we connect with other people. Early couples therapy can help strengthen that foundation to be able to hold the weight of a long-term relationship.

3. Promoting Healing

Sometimes the struggles from previous relationships can bleed over to new ones. Learning to be able to support growth and healing in a relationship, not only for a partner, but yourself, can be crucial.

4. Polyamory Challenges

Whether you actively practice polyamory, or are considering it, discussion of the topic is important. Have you established the types of connections your comfortable with? Is there a clear definition of what would be considered cheating? Talking about these tough subjects can set you and your relationships up for success.

5. Gender Roles

As the aspect and understanding of gender continues to grow and adjust, societal expectations of gender roles are blurrier than ever. No matter the type of relationship, unspoken expectations based on gender can cause misunderstanding and tension in a relationship.

6. Identity Self-Acceptance

Rarely are people in the same place in life, emotionally. We all have different experiences, concerns, and goals. Discussions about becoming more comfortable with you own identity and receiving support and affirmations from your partner can make self growth feel more comfortable.

7. Multi-Cultural Relationships

As the world shrinks and multi-cultural relationships become more common, so do the struggles of dating outside your culture. Varying expectations and standards between cultures can leave you in a place where you don't feel on the same page as your partner.
Sometimes though… there is chaos.
Okay, so maybe you missed the warning signs. Your relationship used to bring you immense joy, now it's the biggest source of your distress. Even the thought of rebuilding the connection seems utterly overwhelming
Couples counseling can provide a neutral & safe place to begin restoring a fulfilling relationship that meets everyone's needs. Common topics my couples come in for are:
Communication Breakdown
"The" Reoccuring Fight
Substance Use
Mistrust
Relationships are tough, and they can ebb and flow. Let's get through hard times together.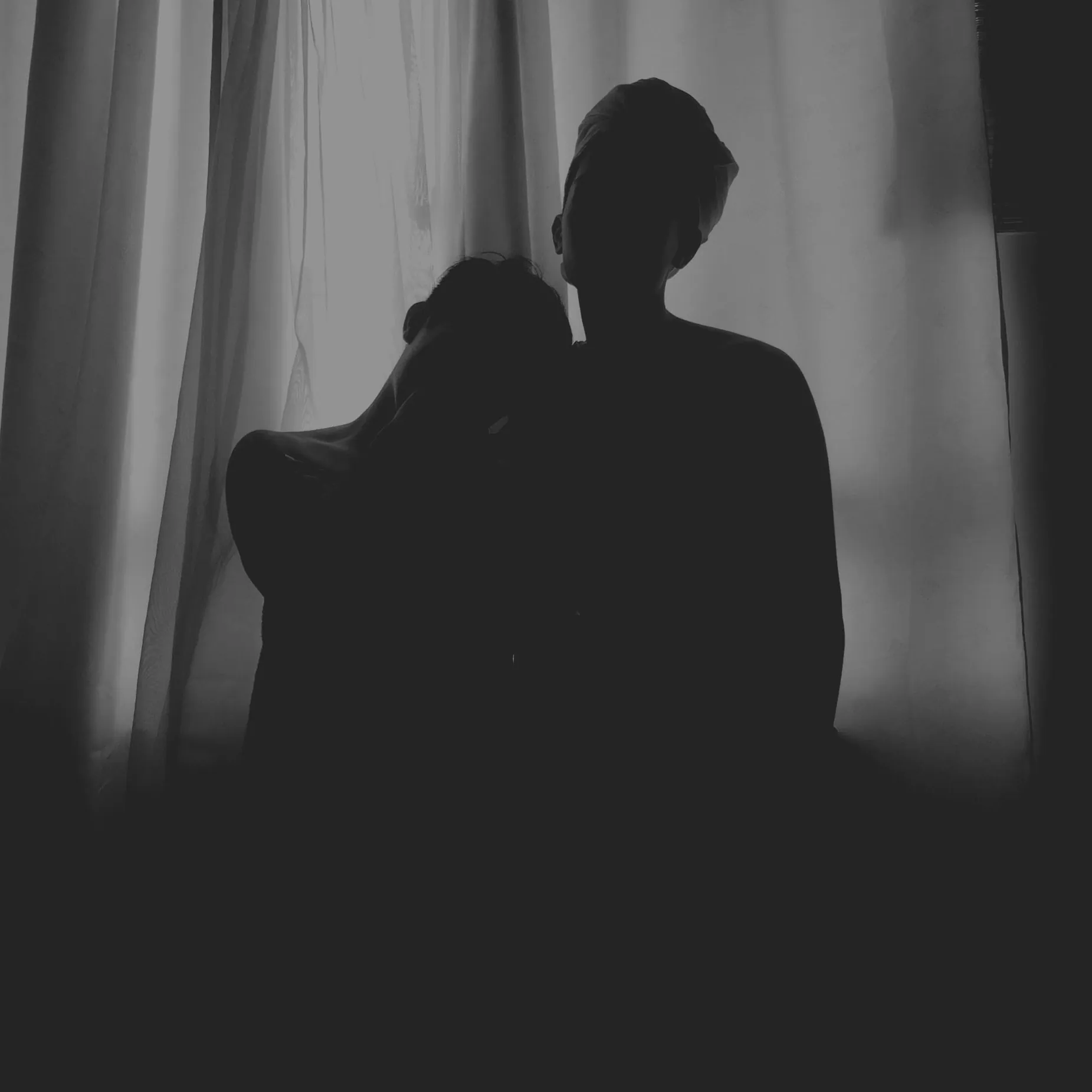 Ready to start the healing?
What if we're not sure we'll stay together?
I also provide discernment counseling to help you and your partner discover what steps need to be taken next.