To the teen
"How do they have it all together?"
Ever see someone older than you who seemed so cool? Tattoos, piercings, and sports car and all. You really wish you had someone to talk to, someone to show you the ropes. But not just anyone - someone who wouldn't judge or criticize you, someone super easy to talk to. You can cuss and vent to them, and they won't be offended or point their finger at you. You can share your scariest or most embarrassing thoughts, and they'll still be chill - because they've had those too.
That's the kinda grownup I wish I had when I was your age.
So, I became one for you.
Need help with asking for therapy?
Asking for help is hard. On top of that, advocating for yourself can be terrifying. If you feel therapy would be helpful for you, but you're unsure how to ask the adults in your life, you're not alone.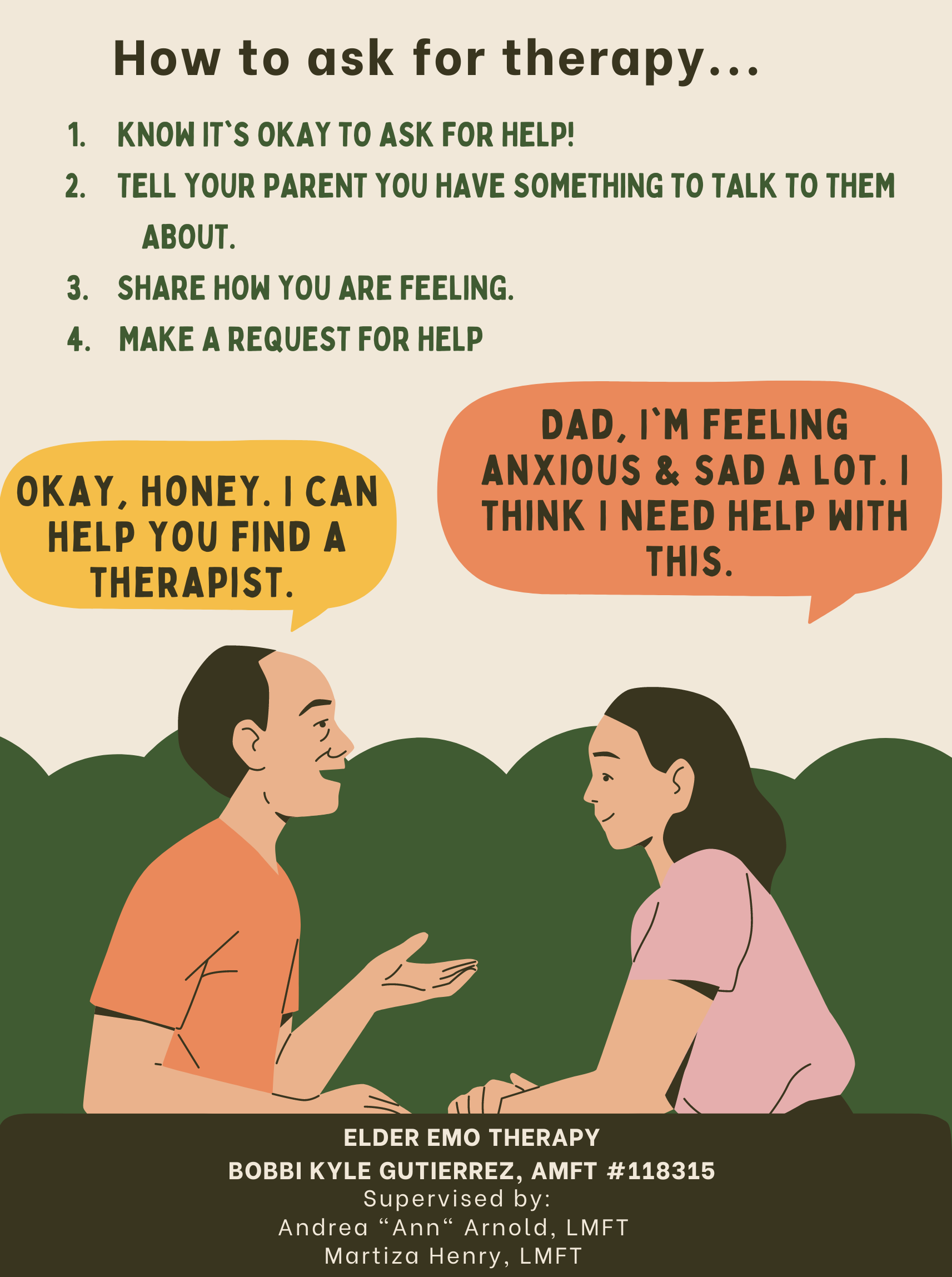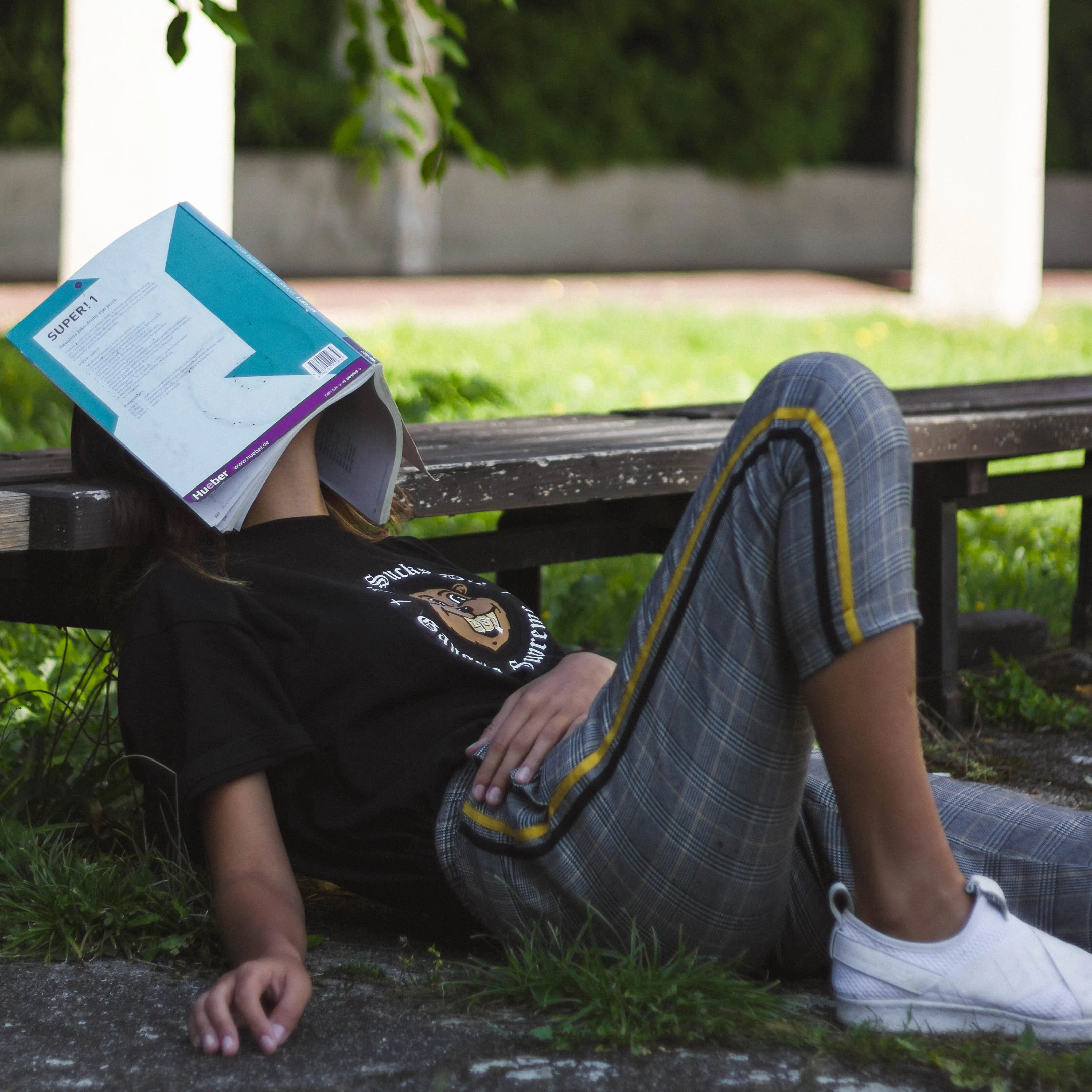 To the adult
We can all agree the last few years have been strenuous on all of us. Now more than ever, kids are struggling with anxiety, depression, loneliness and identity formation as they integrate back into school environments with new routines. And at this age, kiddos may be pulling away, not sharing everything as they used to share. That can be scary! Therapy can help kids learn to identify and manage big emotions with a trusted adult, giving you (the guardian) a sense of ease knowing they are receiving quality support.
When appropriate, I provide parent/guardian coaching and family sessions.
Let's chat about how I can help
Therapy can help preteens & teens at a crucial time of growth in many different ways
Emotion Regulation
Identity exploration
Peer relationships
Anxiety & Depression
Family substance use
Family transitions
School stress
ADHD*
General Emotional support
*While I offer support, I do not conduct ADHD testing,